ALLL FREEE!!!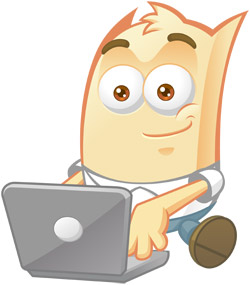 FreeWebsiteTemplateZ.net – The number #1 source for spectacular free website template designs.
Our amazing collection of website templates collection is 100% free and all our designs are 100% valid xhtml/css. You can download and use them for your personal and commercial web sites. Reselling of these templates is strictly prohibited!!
© FreeWebsiteTemplateZ.com, All rights reserved.